William's success story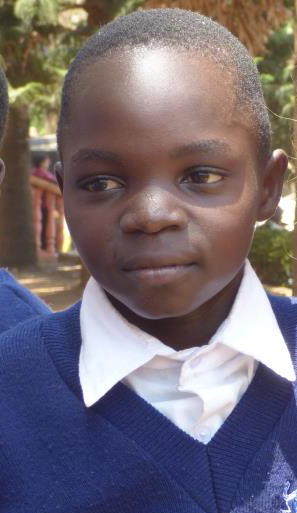 William comes from a small village near the border of Kenya. At that time, he lived there with his mother, his sister and other relatives on the mountain "Mount Elgon". Because his family had financial problems, William had to drop out of school at a very early age. To get money for his school fees and to relieve his mother, William then decided to go to Kampala to get some money on the streets. He was 10 years old at the time.
Through a small-scale street children project at Divine Mission Junior School, we met William in 2014, when he had already been living on the streets for a few months. He had not seen his family during these months, which is why he wanted to return to find a school close to his home. Together we went to Mbale, visited his family and together we found a school that was suitable for him.
This was 7 years ago. Today William is a young man who finished his primary school this year at the top of his class. He has top marks in all subjects and was student representative for several terms. Despite recurring problems and the aggravating circumstances of Corona, he has never lost sight of his goal and has always used all the resources at his disposal to further his school education.
He has clear ideas about what he wants his future to look like and his good grades have earned him a place at a very prestigious secondary school. After the lockdown, he will hopefully continue his schooling there very soon.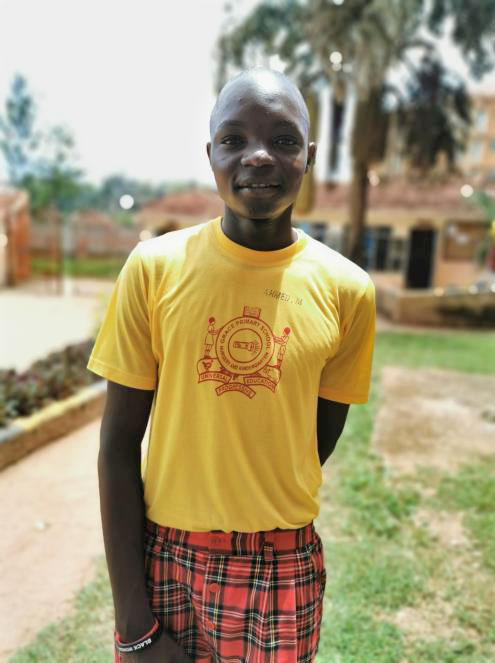 Diese Seite in Deutsch anzeigen